Perhaps something like this...?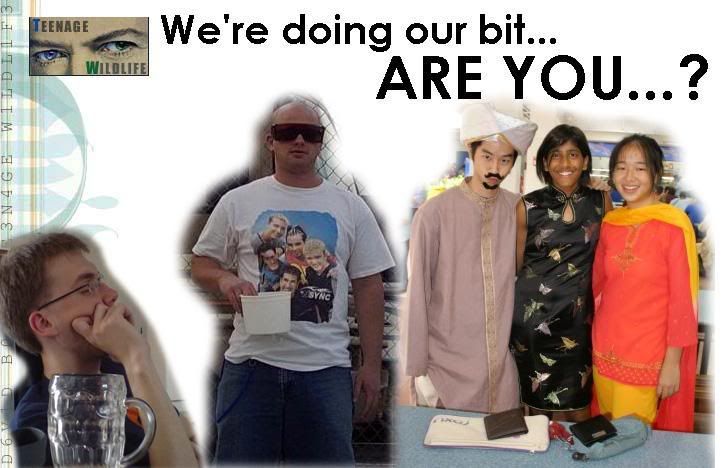 My apologies to Monkeyboy for the theft of his image, but I felt if a pro-diversity campaign was to succeed it would require a stalwart from the TW community (someone with their own custom title and who people respect) to put over the positive image of racial harmony we desire. You are one of the good ones after all...

You sit there in your comfort, you don't believe I'm real. But you cannot buy protection from the way that I feel!